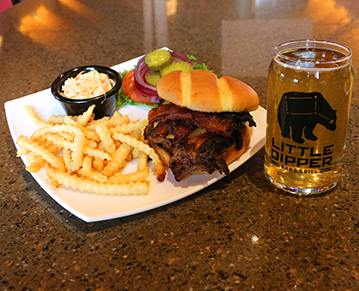 big flavors at little dipper
Enjoy the warm ambience or one-of-a-kind burgers, sandwiches and monthly specials. Plus, we have over 20 craft beers on tap! Just look for the bear!
Signature burgers, steaks and barbeque
20+ taps of local and regional craft brews
Outdoor lounge area with fire pit
BAR OPEN DAILY UNTIL 1 AM!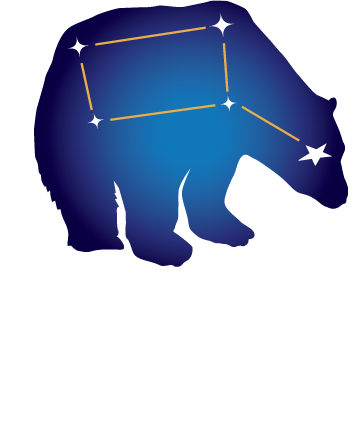 HOURS
Monday – Friday | 11AM – 10PM
Saturday | 7AM – 10PM
Sunday | 8AM – 10PM
Reservations: 800.453.STAR (7827)
Notice: Closing hours may vary
OFF-SALE NOW AVAILABLE
Mon-Sat | 8am – 10pm
Sun | 11am – 6pm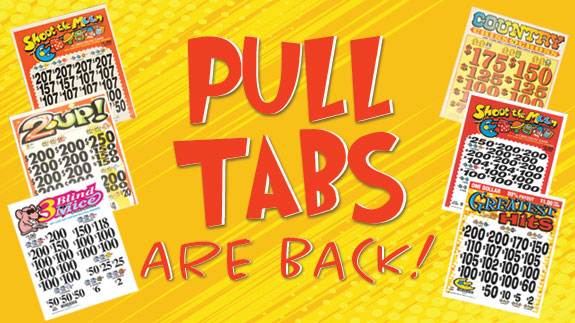 PULL TABS ARE BACK!
LOCATED AT MUSTANG LOUNGE IN MAHNOMEN & LITTLE DIPPER BAR & GRILL IN BAGLEY.
SPECIALS
BIG GAME GIVEAWAY!
Sunday, February 3
CHANCE TO WIN A YEARS SUPPLY OF PEPSI!
Purchase a beer to enter the drawing. Enjoy appetizers and drink specials!
Drawings will be held at half-time and end of the Big Game for tailgating prizes.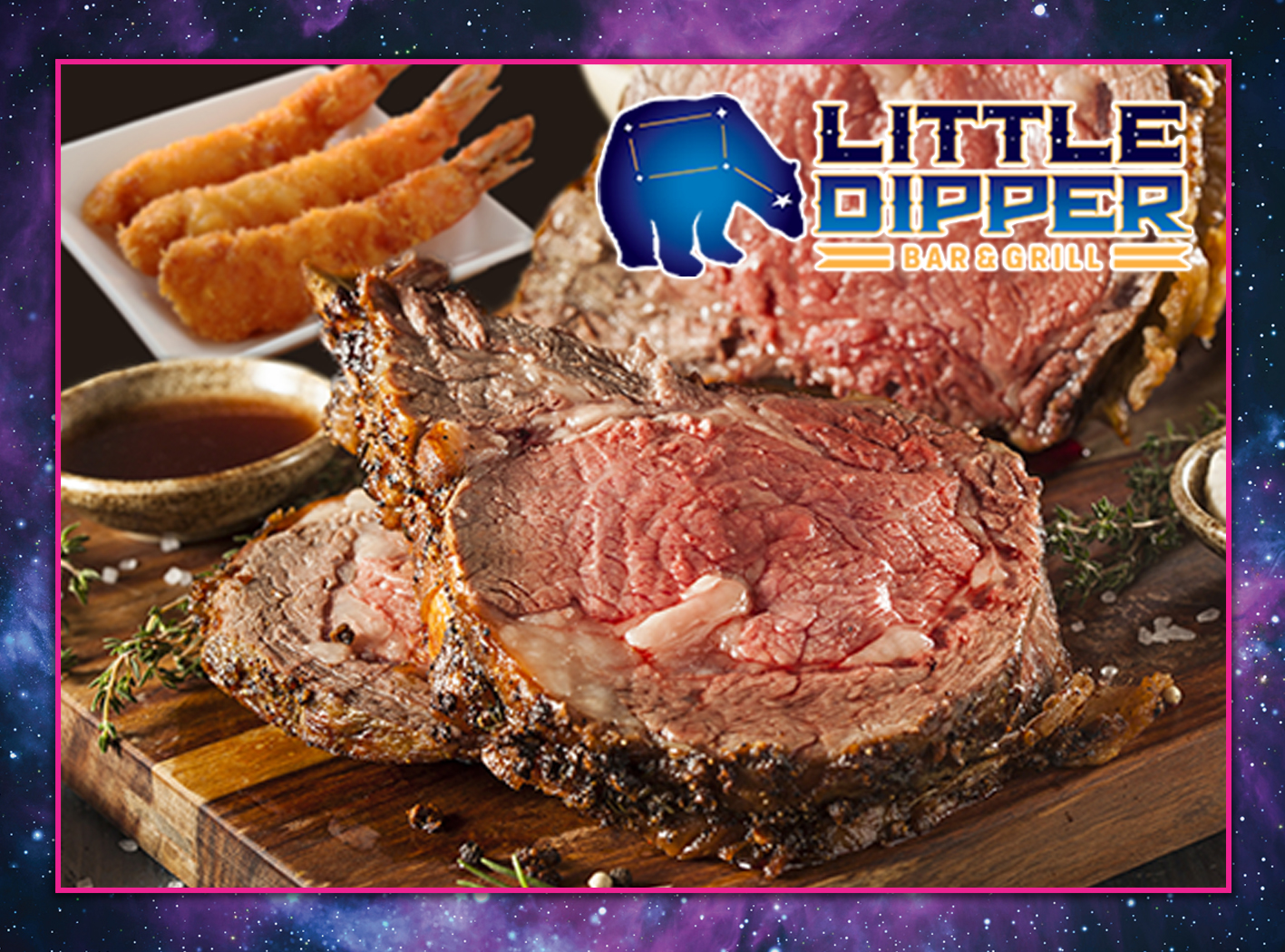 VALENTINE'S DAY SPECIAL
SURF & TURF | $24.99
THURSDAY, FEBRUARY 14 | ALL DAY
Enjoy delicious prime rib and deep fried jumbo shrimp or scampi with your loved one.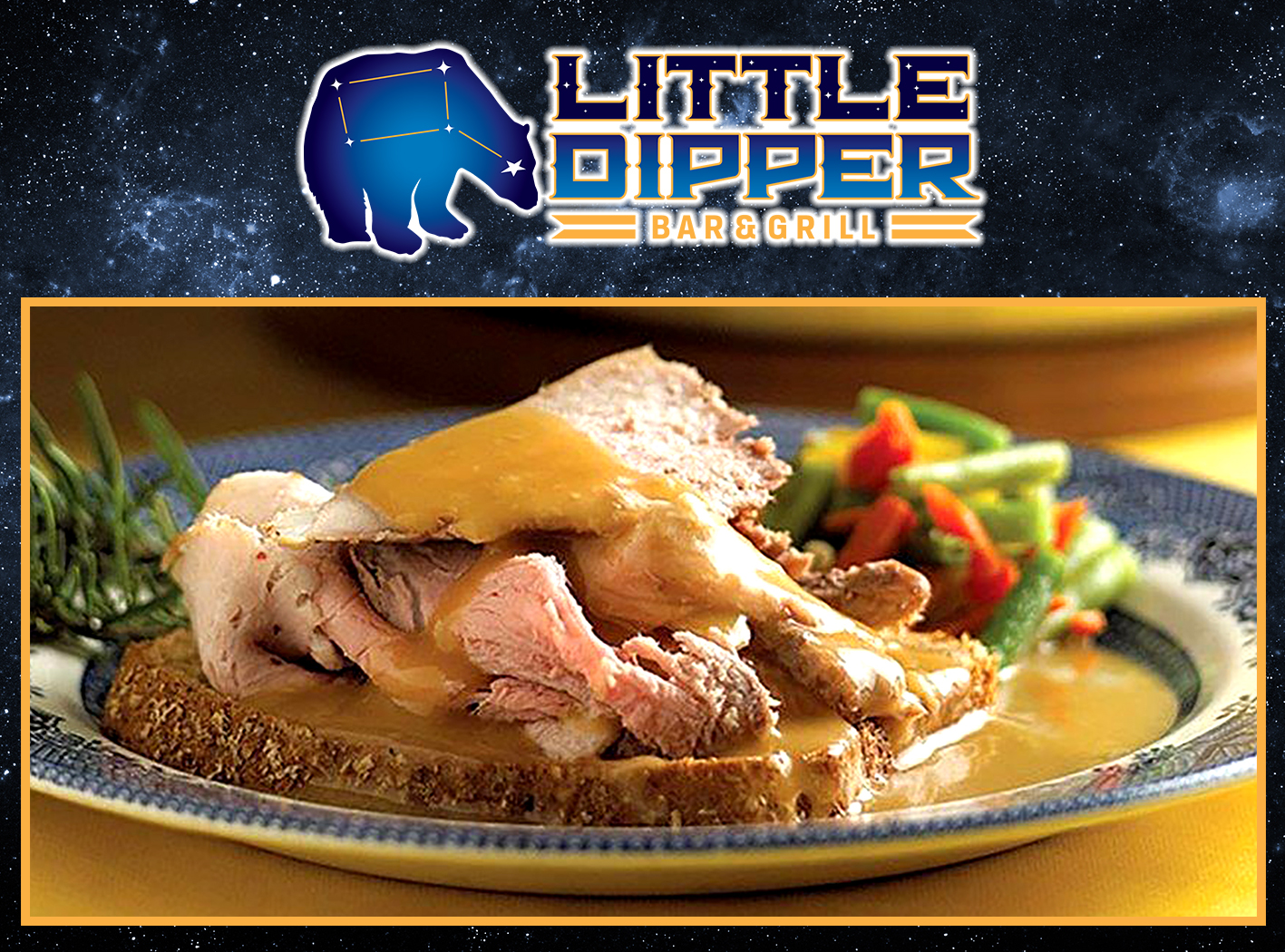 JANUARY SPECIAL
HOT PORK SANDWICH | $10.99 | SUNDAYS – THURSDAYS
Enjoy a hot pork sandwich with mashed potatoes, veggie medley and soup or salad.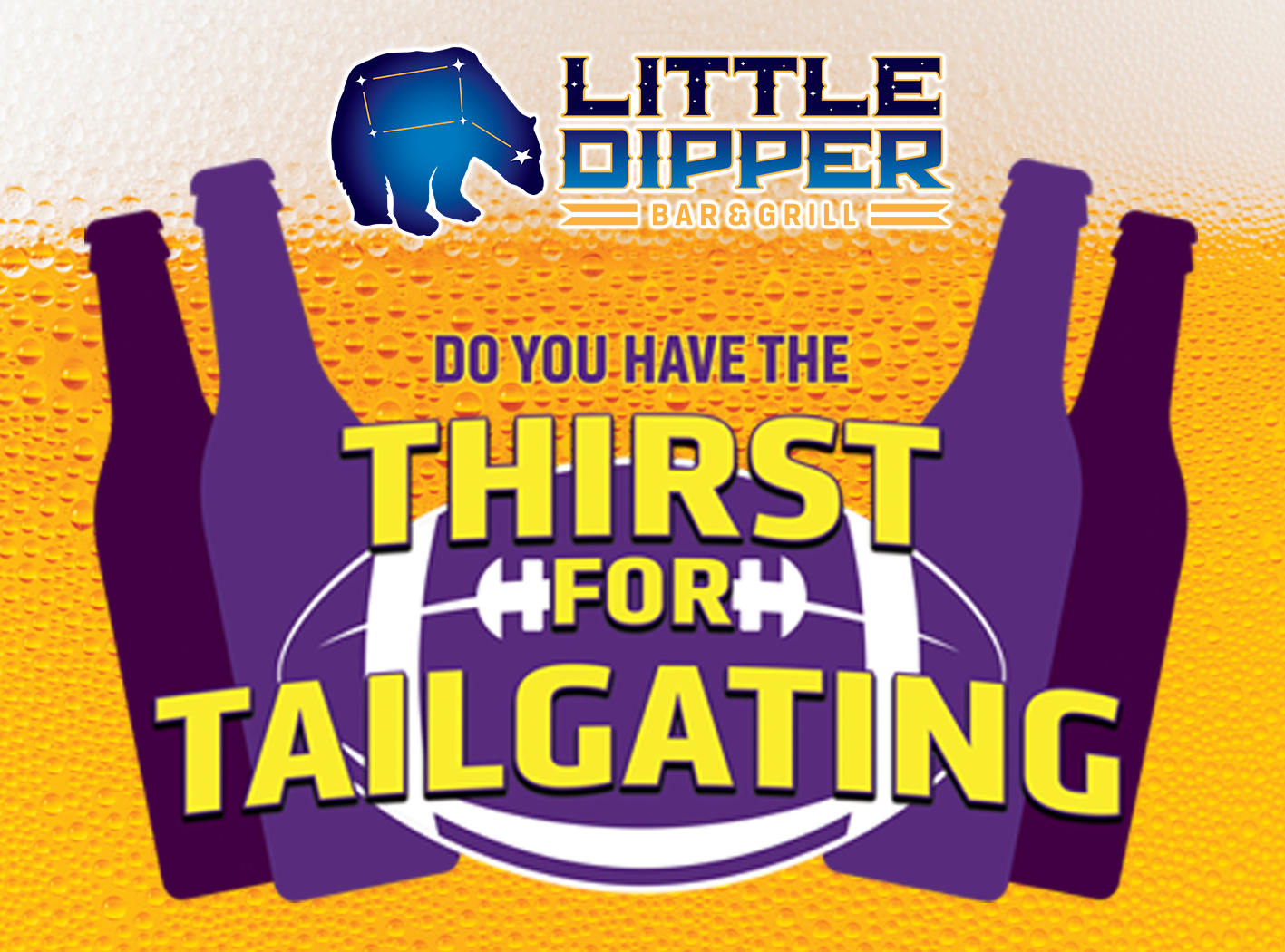 THIRST FOR TAILGATING
Chance to win Vikings Tailgating items!
Drawings held at half-time and end of each Vikings game.
Purchase a beer to enter the drawing.
All winners will be entered into the end of the season drawings held during the Super Bowl.
free breakfast buffet
Saturdays | 7 – 11 AM | 55+ ONLY
Early Bird Breakfast Buffet every Saturday! Swipe at kiosk to receive the offer.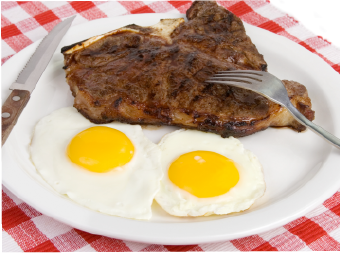 SUNDAY BREAKFAST
8AM – 11AM
Enjoy a delicious breakfast made to order! Choose from biscuits and gravy, pancakes, french toast, a Denver sandwich or eggs and bacon!