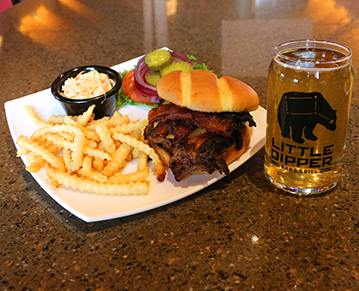 big flavors at little dipper
Enjoy the warm ambience or one-of-a-kind burgers, sandwiches and monthly specials. Plus, we have over 20 craft beers on tap! Just look for the bear!
Signature burgers, steaks and barbeque
20+ taps of local and regional craft brews
Outdoor lounge area with fire pit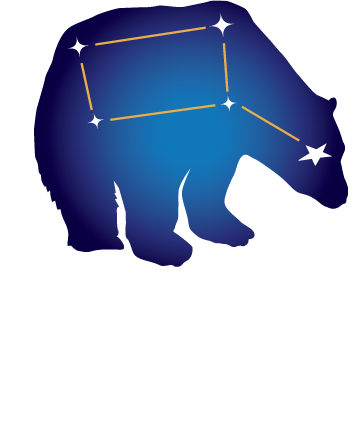 HOURS
Restaurant Hours:
Sun-Thur | 11AM – 8PM
Fri & Sat | 11AM – 9PM
Bar Hours:
Sun – Thur | 11AM – Midnight
Fri & Sat | 11AM – 1AM
Reservations: 800.453.STAR (7827)
Notice: Closing hours may vary
OFF-SALE AVAILABLE
Mon-Sat | 11am – 10pm
Sun | 11am – 6pm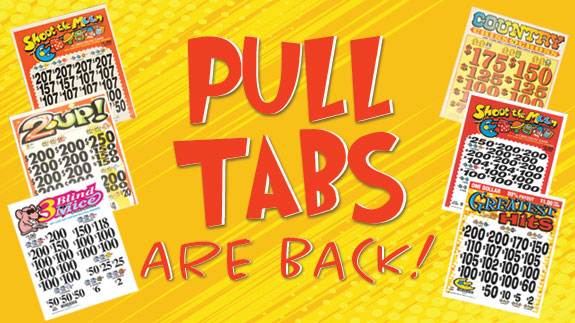 PULL TABS!
LOCATED AT MUSTANG LOUNGE IN MAHNOMEN & LITTLE DIPPER BAR & GRILL IN BAGLEY.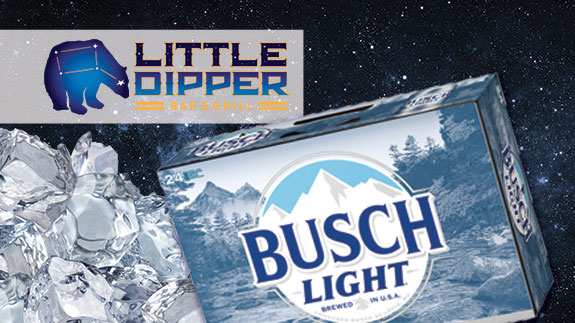 OFF-SALE SPECIAL
Busch Light – 24 Pack Cans
$20.99
SPECIALS
Grilled Chicken
February Special
Mon – Thurs | 11am – Close
Grilled chicken breast, mashed potatoes & gravy, green beans served with a dinner roll.  | $12.99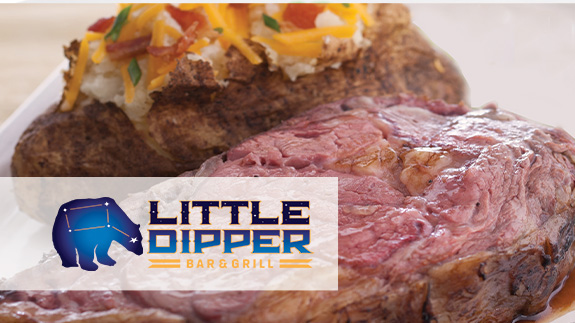 Valentine's Day Special
Tuesday, February 14
11am – Close
14oz Prime Rib with loaded baked potato, veggie blend and a side salad. | $30.99
PRIME RIB
Fridays & Saturdays | 4pm – Close
$26.99 – King
Served with a baked potato, vegetable and salad.
NEW ITEMS & CUSTOMER FAVORITES!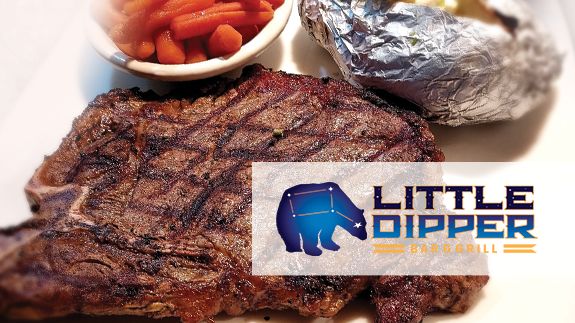 Customer Favorite!
T-bone
16 ounce T-Bone grilled to perfection
$28.99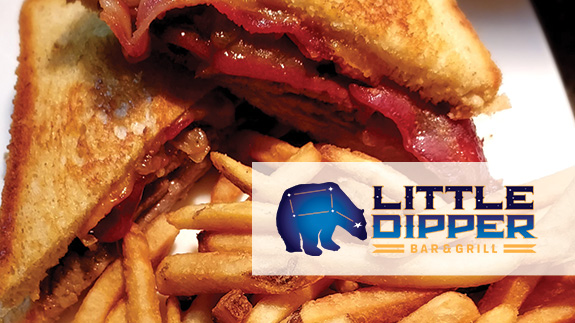 Brisket Melt
Smoked brisket on a grilled sourdough bread with melted gouda and cheddar cheese,
candied sriracha bacon, caramelized onions, and choice of House BBQ, Rootbeer BBQ or Mango Habenero
sauce.
$14.99
Will be served with Our House fries.
Substitute onion rings, side salad or soup for $1.99. *All sandwiches available as a wrap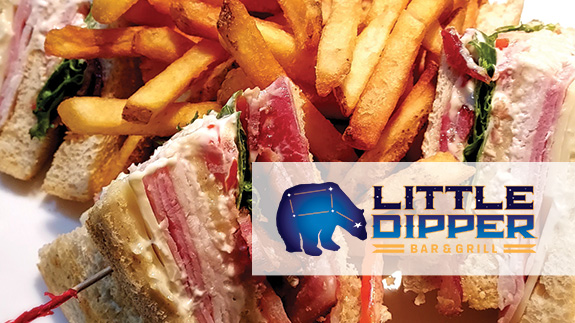 Club Sandwich
Turkey breast, ham piled high on toasted sourdough bread with Swiss cheese,
regular or sriracha bacon, lettuce, tomato, and mayo.
$13.99
Will be served with Our House fries.
Substitute onion rings, side salad or soup for $1.99. *All sandwiches available as a wrap