Canadian At Par – 7 Days a Week!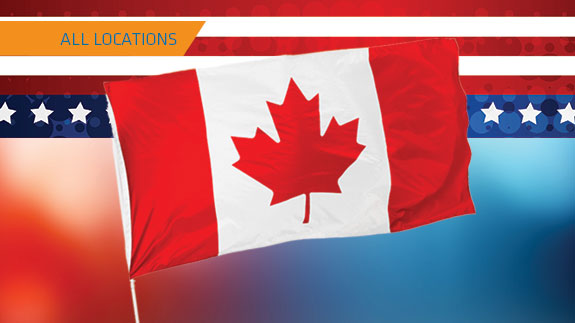 DAILY EXCHANGE – 7 Days a Week!
Receive the currency exchange rate plus Star Cash to bring your total up to 100%.
Earn 75 points daily to exchange $100 CND at PAR! For every additional 75 points earned daily, receive $100 CND at PAR, up to $500 per day. Points must be earned between 2am-Midnight.
*Swipe at the kiosks to receive offer. See official rules brochure for details.
CND EXCHANGE RATE: 70%