John Anderson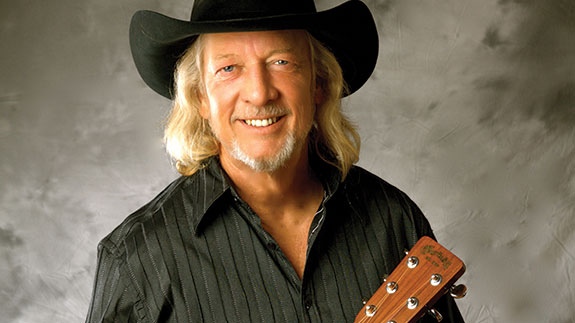 THIS SUNDAY, 4PM! JOHN ANDERSON rescheduled for THIS SUNDAY, January 19, 4pm, due to the weather in our region. Tickets for the show originally scheduled Friday, January 17 will be honored for the new date/time.
Show starts: 4PM
TICKETS AVAILABLE!

To put it simply, John Anderson is one of the greatest country music singers to ever step up to the microphone, possessing one of the most instantly recognizable vocal instruments in the history of the genre. Join us as he sings his biggest hits including, "Seminole Wind," "Straight Tequila Night," "When It Comes To You," "Money in the Bank" and No.1 Billboard Country hit "Swingin'."
Tickets:
Star – $28
Select – $22
General – $12
NOTE: SHOOTING STAR DOES NOT ACCEPT TICKETS PURCHASED THROUGH OUTSIDE COMPANIES.