Kitchen Gadget Giveaway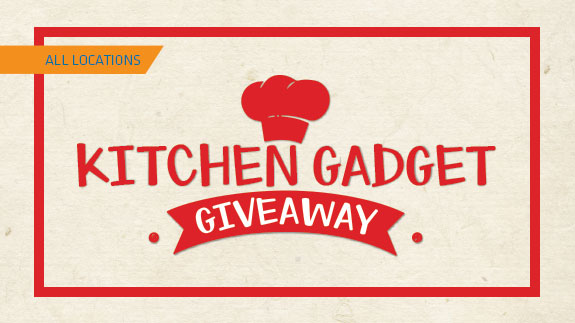 Mahnomen & Bagley | Mondays – Thursdays
The first 850 guests in Mahnomen and 50 guests in Bagley to earn 100 points between 2am-10pm will receive the prize.
March 1-4 | Waffle Maker
March 8-11 | Hand Blender
March 15-18 | Pizza Maker
Receive $10 Star Cash if we run out of the weekly prize. Redeem kiosk slip at Star Rewards between 8am-10pm.
*While supplies last.