RED, WHITE & BLUE MEMORIAL DAY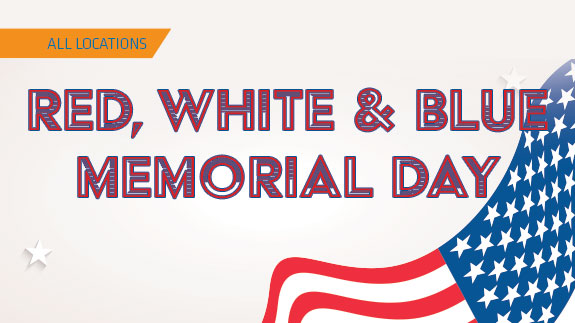 CHANCE TO WIN UP TO $100 STAR CASH!
Mahnomen & Bagley | Monday, May 31 | 1pm-9pm
Earn 25 points on your Star Rewards card, Monday, May 31 from 1pm-9pm, and swipe at the kiosk. You could win $10 Star Cash, a fitness watch, 2X points, 3X points, 5X points or even $100 Star Cash!