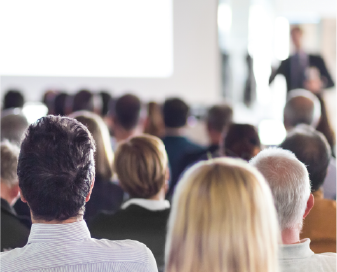 The Event Center is Fully Re-Opened and Accepting ALL BOOKINGS at this time!
Let's get down to business
Suit up! Your meeting is pretty much taken care of with video projectors, a state-of-the-art PA system, DVD players, a stage and so much more.
Download our conference and social event guidelines for more information to plan your function
AMENITIES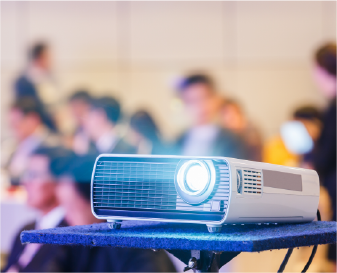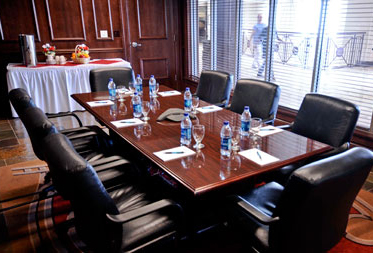 BLAST OFF YOUR PRESENTATION WITH THESE GREAT AMENITIES!
Broadband internet connection
Color printers
Conference speakerphone
Fax machines
Individual sound system
Overhead projectors
Projector screens
Public address system
Slide projectors
Stage
Televisions
Video projectors
Videocassette recorders/DVD players
Whiteboards, easels, flip charts
FLOOR PLANS
Shooting Star Casino – Mahnomen has an expansive offering of event space that is sure to make your event absolutely stellar.
Room Specifications
Event Center: 15,000 square feet (open, as one room)
Each of the six rooms within the event center: 2,500 square feet
Mahnomen Ballroom: 5,400 square feet (open as one room)
Each of the eight rooms within the ballroom: 675 square feet