Bingo
Teleconference Bingo – Mondays and Fridays at 6pm!
At this time Golden Eagle Bingo will remain closed for regular bingo. Teleconference Bingo will be played as usual. See below for offsite locations where Teleconference Bingo can be played.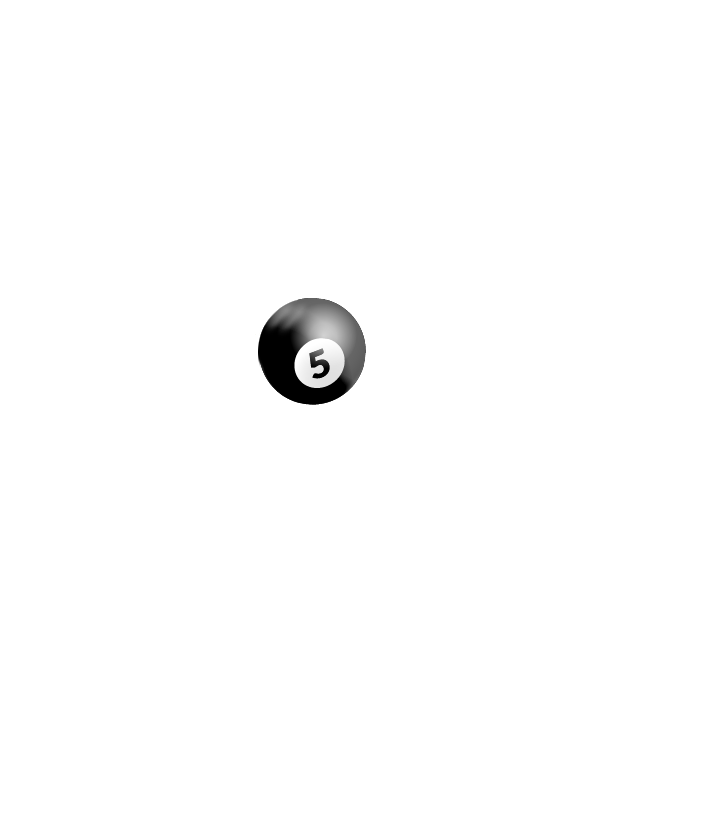 BINGO SCHEDULE
TELECONFERENCE BINGO!
FRIDAYS | 6PM
$4 Cards
$300 Regular Games
Ten (10) $1,000 Coveralls
MONDAYS | 6PM
$3 Cards
$200 Regular Games
One (1) $1,199 Coverall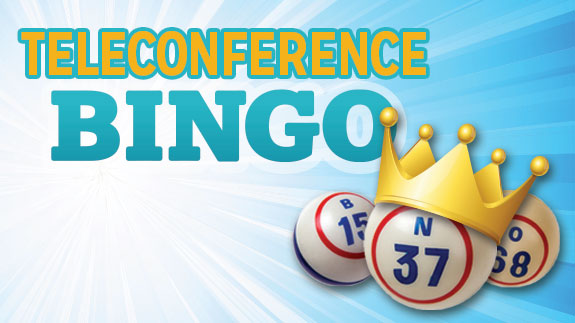 Starting Monday, October 3.
TELECONFERENCE BINGO MONDAYS
Same Games, Bigger Payouts!
$3.00 PER CARD PAYS
$200 ON REGULAR GAMES!
PROGRESSIVE COVERALL PAYS 1 – $1,199
CONSOLATION PAYS $200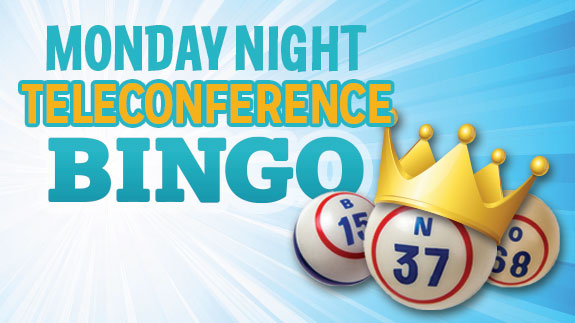 TELECONFERENCE BINGO LOCATIONS
Pinehurst
Stumps
Sundown Bar (formerly Bear's Sports Bar)
Lean II Tavern
Elbow Lake
Ice Cracking (Fridays & Mondays)
Mahnomen Liquor Store – Wild Rice Lounge
Berry's Bar
Callaway
Cedar Crest (Memorial – Labor Day – Fridays Only)
Mahnomen Country Club (Memorial – Labor Day – Fridays Only)
Ruffed Grouse Roadhouse
Ogema Liquor Store (Fridays)
Mustang Lounge
Little Dipper Bar & Grill at Shooting Star Casino – Bagley
Locations subject to change.
FACEBOOK GROUP
Stay up-to-date with the latest!
JOIN OUR FACEBOOK GROUP!