Barbeque never looked or tasted this good! Enjoy delicious steaks, mouth-watering burgers and barbeque by the pound – SMOKE has it all! Come find your new menu favorite today.
Daily | 11AM – 11PM | Bar open until 1AM
SPECIALS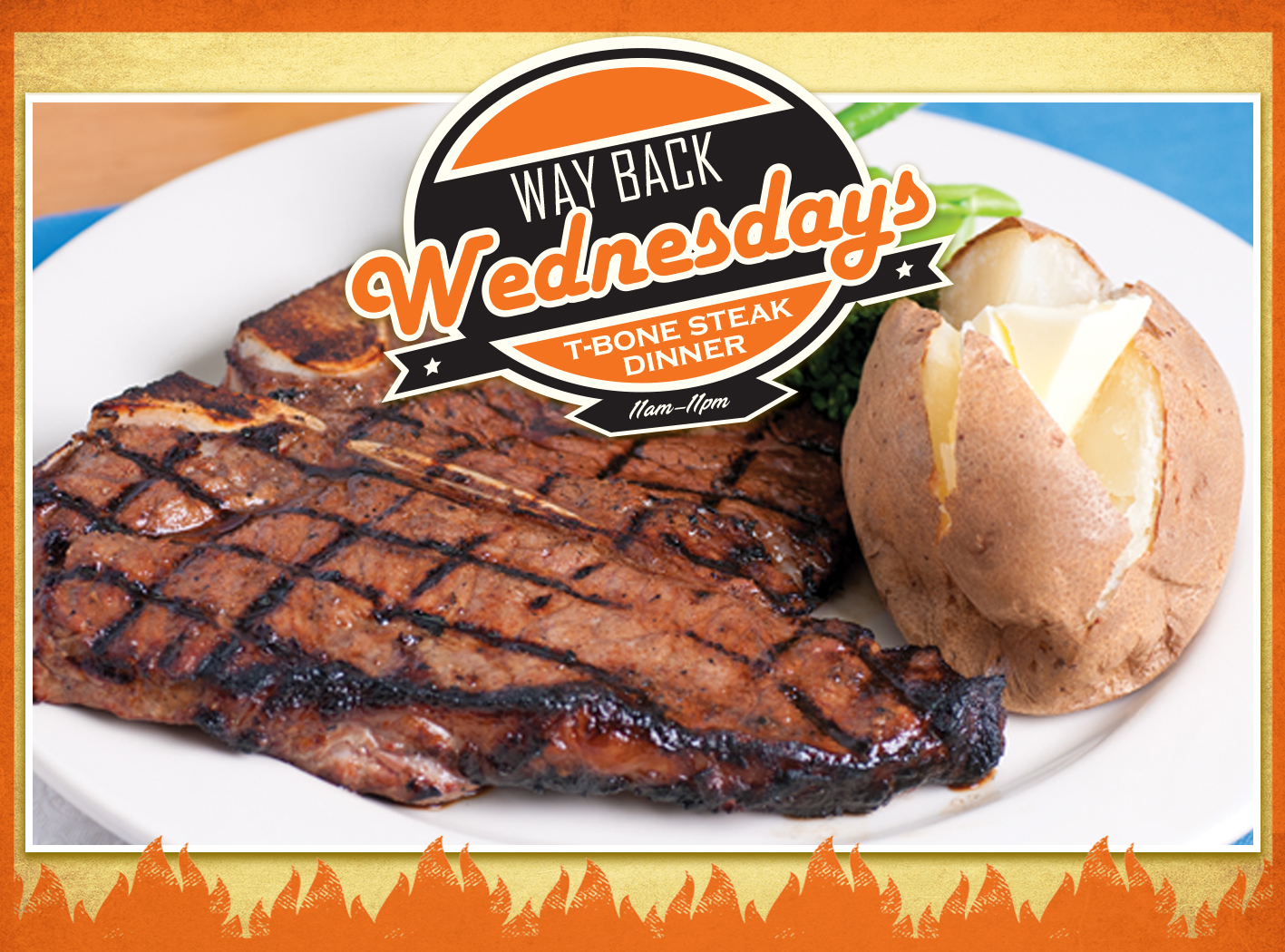 ONE POUND T-BONE STEAK DINNER ONLY $9.99 AT SMOKE!
SERVED | 11AM – 11PM | WEDNESDAYS IN MAY
Includes Salad, baked potato & vegetable.
Present your Star Rewards card and ID at Smoke to receive offer. *Dine-in only. No take-out orders.
MAY SPECIAL!
NACHO BURGER | $12.99
Topped with shredded cheese, tortilla chips, jalapenos, pico de gallo, lettuce, tomato, onion and pickles. Served with choice of fries or chips.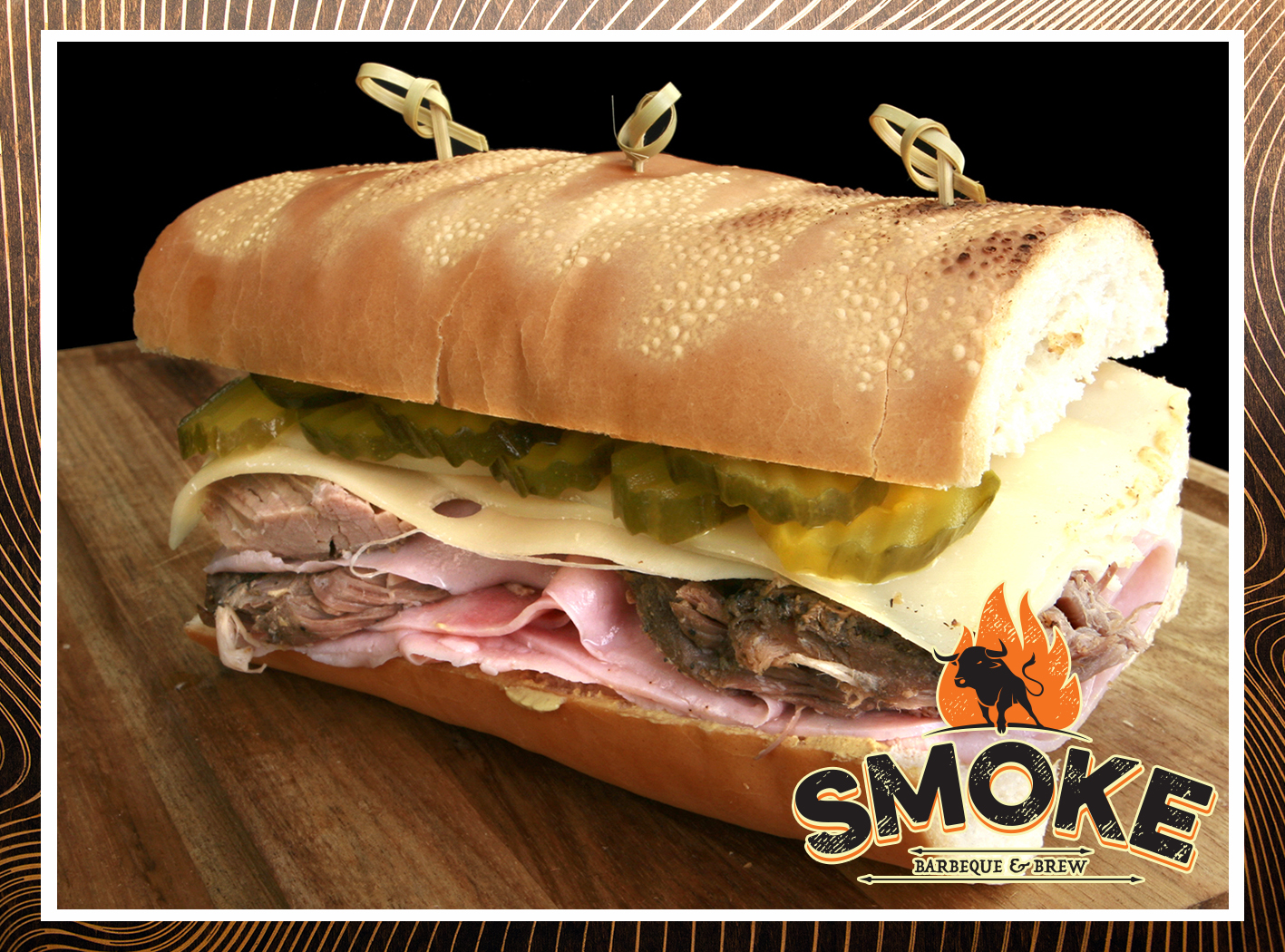 MAY SPECIAL!
THE CUBANO | $12.99
This Cuban sandwich is piled high with ham, roast pork loin, Swiss cheese, and dill pickles, then toasted to a warm and crunchy perfection.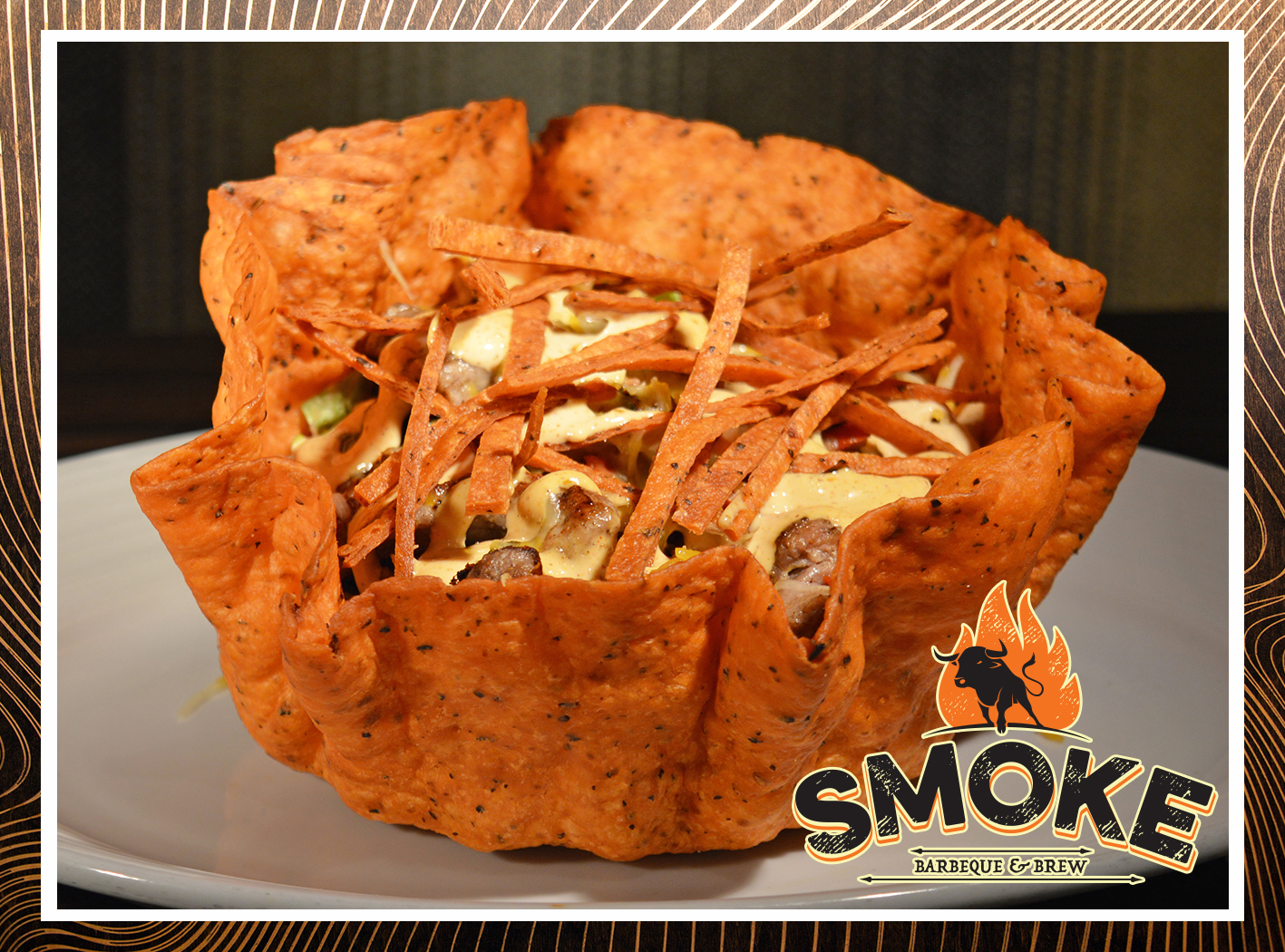 MAY SPECIAL!
FAJITA SALAD | $12
ADD CHICKEN $3 | ADD STEAK $4.50
Crisp Romaine lettuce topped with fresh pico de gallo, sautéed peppers and onions, shredded cheese, and our signature Southwest sauce, all inside a crispy tortilla shell.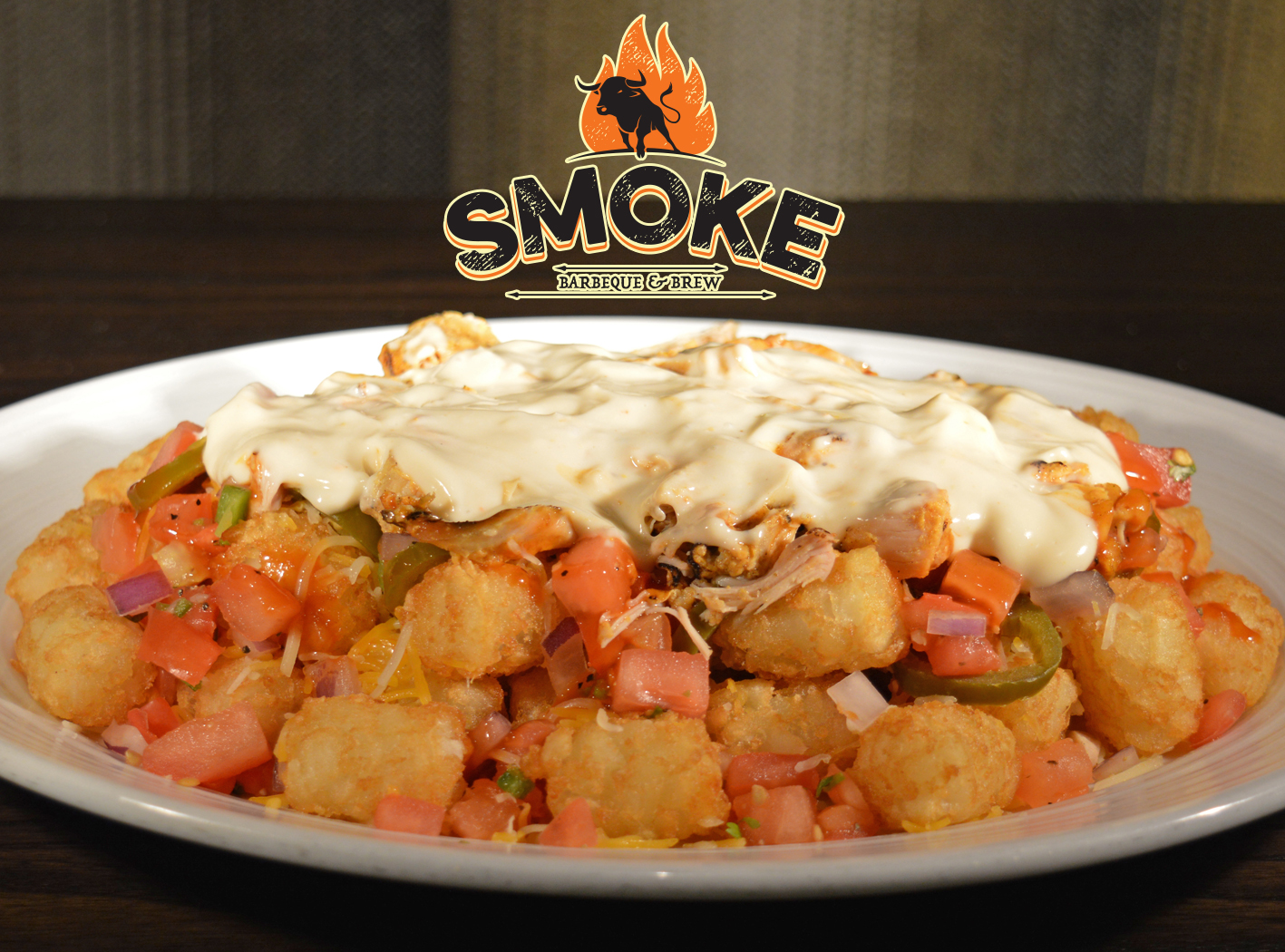 TOT-CHO TUESDAYS
Every Tuesday | Only $6.99
Crispy tater tots dressed in our House Sauce and topped with smoked chicken, pico de gallo, shredded cheese, jalapenos and queso blanco cheese sauce.