Mustang Lounge
MUSTANG LOUNGE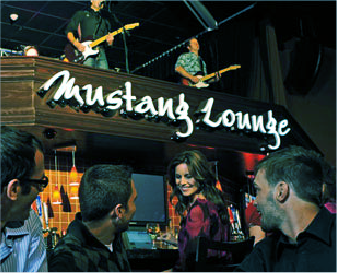 When the stars align, it's party time!
At Shooting Star Casino, your luck extends well beyond the casino floor. Experience a jackpot of relaxation, expert bartenders and live entertainment at the Mustang Lounge – the perfect place to celebrate your latest win!
hours
Monday – Saturday:   10 AM – 1 AM
Sundays:   11 AM – 1 AM
Show Times:
Thursday – Saturday
7:30 PM – 12:45 AM
DRINK SPECIALS
VIKINGS GAMES
Drink Specials and Drawings during the game.
Chance to win a pair of Vikings Tickets after the game.
*No purchase necessary for drawings.
VETERANS DAY DRINK SPECIALS
Domestic Beer | $3
Smirnoff Red, White & Blue Drink | $3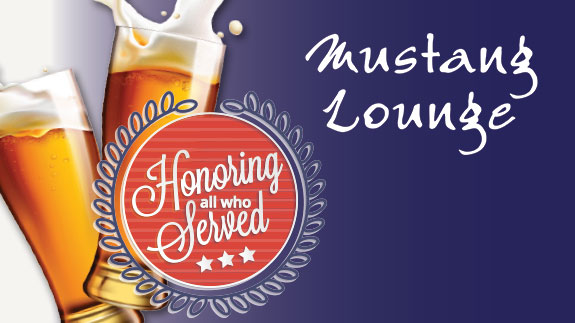 DOES' NIGHT OUT!
November 8 & 9 | 15 & 16 | 6pm – 8pm
The bucks are wild in November, but it's DOES' NIGHT OUT at the Mustang!
Enjoy drink specials and prizes for the ladies. Sign up for the drawings from 6pm – 8pm each night.
DRINK SPECIALS
Bulldogs | $5
Slippery Nipple Shot | $4
24oz Orange Beer w/ Mustang Glass | $7
Orange Beer Refill | $3
*No purchase necessary for drawings.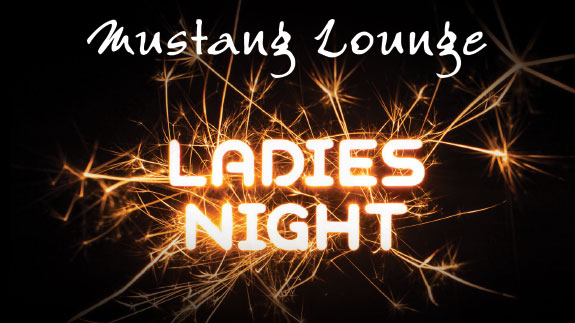 Events List Navigation
November 2019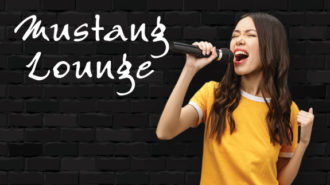 Sing your heart out each Saturday in the Mustang Lounge as Pirate Radio Productions play your favorite song. Saturdays | 1pm - 5pm...
Find out more »
December 2019
+ Export Events
Band Bookings
For Bands interested in performing at Shooting Star Casino Please Contact:
ACTS-TREME TALENT AGENCY
Loren Hadenfeldt
loren@acts-tremetalent.com
PH:715-235-4168 FAX:715-942-9976
www.acts-tremetalent.com