Mustang Lounge
MUSTANG LOUNGE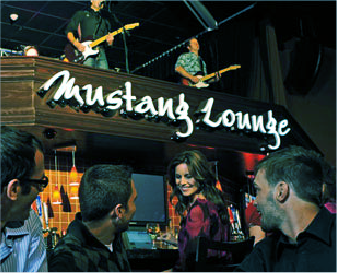 When the stars align, it's party time!
At Shooting Star Casino, your luck extends well beyond the casino floor. Experience a jackpot of relaxation, expert bartenders and live entertainment at the Mustang Lounge – the perfect place to celebrate your latest win!
hours
Monday – Saturday:   10 AM – 1 AM
Sundays:   11 AM – 1 AM
Show Times:
Thursday – Saturday
7:30 PM – 12:45 AM
MARCH MADNESS
CATCH ALL THE MADNESS THIS MARCH
at the Mustang Lounge, Eagles Landing & Smoke at Shooting Star!
$2 BEER FOR ALL GAMES!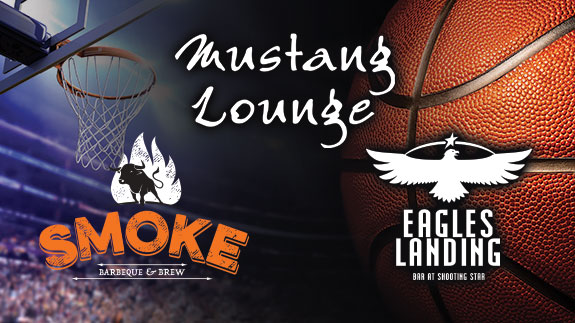 Band Bookings
For Bands interested in performing at Shooting Star Casino Please Contact:
ACTS-TREME TALENT AGENCY
Loren Hadenfeldt
loren@acts-tremetalent.com
PH:715-235-4168 FAX:715-942-9976
www.acts-tremetalent.com