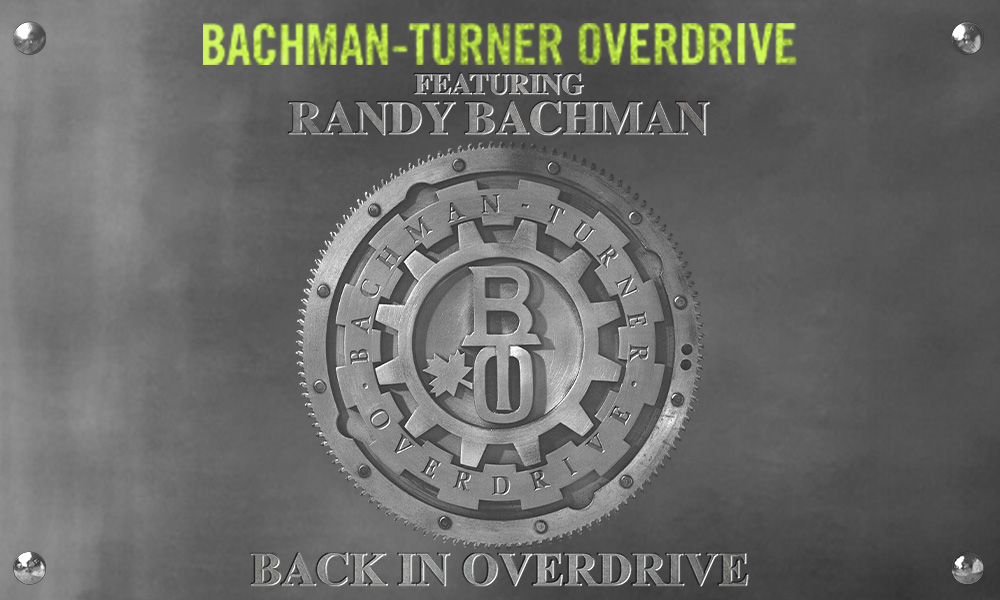 After many decades, selling tens of millions of records with multi-platinum and number 1 awards, Bachman-Turner Overdrive is back in gear!
BTO IS BACK with all the hits: "You Ain't Seen Nothing Yet", "Takin' Care of Business", "Let It Ride", "Roll on Down the Highway", "Hey You", "Four Wheel Drive", "Looking Out For #1"
PLUS other hits written by the architect of Canadian Rock, Randy Bachman: "American Woman", "These Eyes", "Undun", "No Time", "No Sugar Tonight/New Mother Nature"
You won't want to miss the band who put Overdrive into 70's Rock music! Get your tickets to the Back in Overdrive tour now!
Quote from Randy Bachman:
"After a very long time Bachman-Turner Overdrive/BTO is back on the rock and roll highway and kicking it into OVERDRIVE!  Full tilt pedal to the metal rock and roll is back to melt your face and rock your soul."
Tickets on sale: Monday, November 20.
Star $90
Select $47