Employment
Shooting Star Employment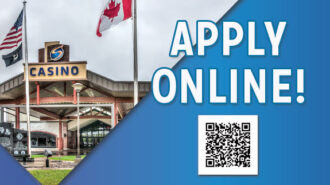 APPLY ONLINE!
Job opportunities at Shooting Star Casino with positions starting at $16 per hour!
Team members in tipped positions are guaranteed $16.00 minimum based on hourly rate and tips. We're always looking for talented folks who want to give our guests the Star treatment.
All applicants are strongly encouraged to apply online.
BUILDING MAINTENANCE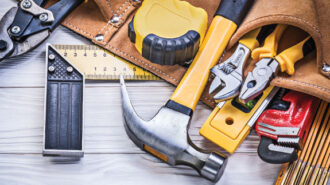 Accepting Applications for
BUILDING MAINTENANCE
Building Maintenance – Entry Level | $16.94/hourly
Building Maintenance – Level I | $18.10/hourly
Building Maintenance – Level II | $19.47/hourly
Building Maintenance – Level III | $20.06/hourly
STAY INFORMED
QUESTIONS AND CONCERNS
Call 218.936.2549
employment details
Best wages in the area with new living wage and salary plan
Employer-funded medical, dental, vision and life insurance
Employer-funded defined benefit retirement plan
Flexible spending account
Employee assistance program
Paid time off
Reduced meal
Disability insurance
Free Parking
Team member fun events
Education assistance
AS OF OCT 15, 2022 – *Shift differential increased to $2.50/hr, daily shift differential starts at 2pm-6am. Weekend differential will be an additional $2.50/hr, starts at 5pm on Friday until 6am on Monday. Requirements based on position. Team Members will now be eligible for daily shift and weekend shift differential their first day of employment.