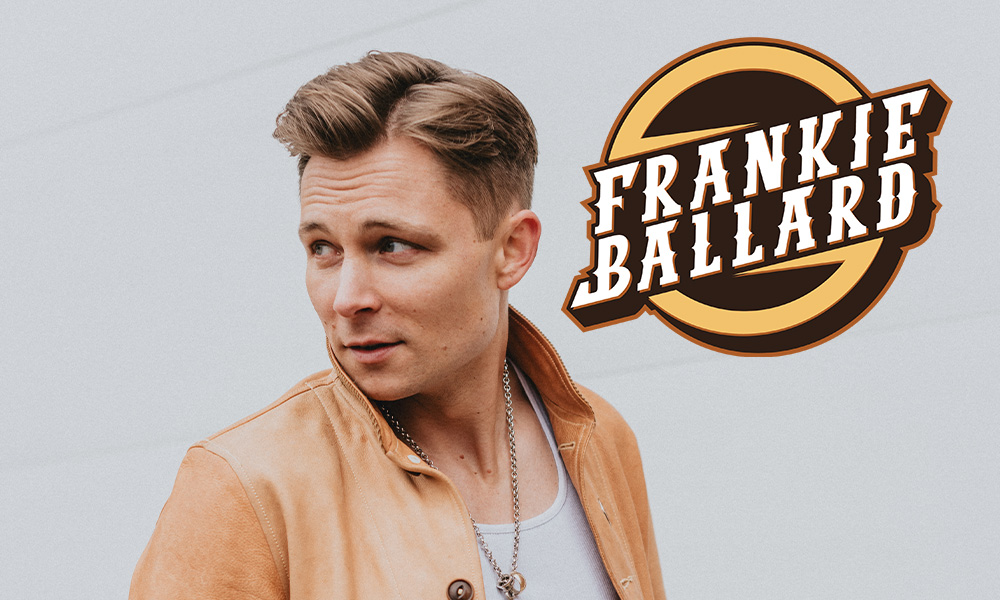 Country-blues-rocker Frankie Ballard released his latest album El Rio to critical acclaim and was selected by Rolling Stone as one of the 25 Best Country and Americana albums of 2016 and The Tennessean as one of the best 16 Nashville albums of 2016.
With combined album sales of over 450,000 to date and over 150 million total streams across all streaming platforms, Ballard continues to be a country music stand-out, mixing an American heartland rock sound with traditional country and blues.
Frankie Ballard's previous album, Sunshine & Whiskey, produced three consecutive number one singles –the platinum-certified "Sunshine & Whiskey," the gold-certified "Helluva Life," and one of the Top 3 Billboard Country Airplay songs of 2015, "Young & Crazy."
Tickets go on sale Monday, August 14 at 9am!
Star | $36
Select | $18