Teleconference Bingo is Back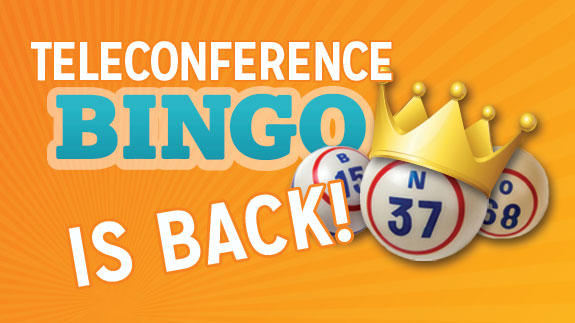 Starting Friday, October 2
Teleconference Bingo will be played every Friday and Monday at 6pm.
Friday, October 2 | 53#s for 10 – $1,000 Winners!
All games pay $500
Consolation on Coverall $500
Minimum payout of $100 per game.
(Cost of Green Cards – $5)
Monday, October 5 | 58#s for 1 – $1,000 Winners!
All games pay $100
Consolation on Coverall $100
Minimum payout of $25 per game.
(Cost of Purple Cards – $2)
Teleconference is played at:
LITTLE DIPPER BAR & GRILL AT SHOOTING STAR – BAGLEY!
MUSTANG LOUNGE
Bear's Sport Bar
Berry's Bar
Cedar Crest (Memorial Day-Labor Day)
Lean II Tavern
Mahnomen Liquor Store
Pinehurst
Ruffed Grouse Roadhouse
Stumps Bar & Grill
*Locations subject to change.