Teleconference Bingo is Back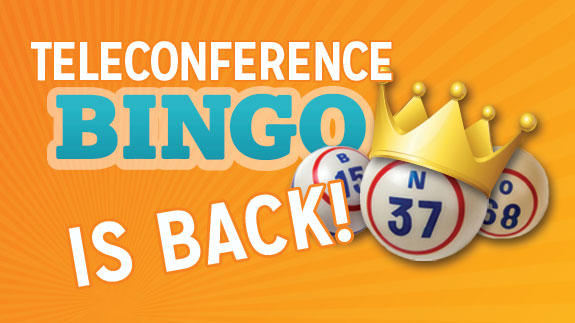 Starting Friday, October 2
Teleconference Bingo will be played every Friday and Monday at 6pm.
Friday, October 16 | 55#s for 10 – $1,000 Winners!
All games pay $500
Consolation on Coverall $500
Minimum payout of $100 per game.
(Cost of Green Cards – $5)
Monday, October 19 | 52#s for 1 – $1,000 Winners!
All games pay $100
Consolation on Coverall $100
Minimum payout of $25 per game.
(Cost of Purple Cards – $2)
Teleconference is played at:
LITTLE DIPPER BAR & GRILL AT SHOOTING STAR – BAGLEY!
MUSTANG LOUNGE
Bear's Sport Bar
Berry's Bar
Cedar Crest (Memorial Day-Labor Day)
Lean II Tavern
Mahnomen Liquor Store
Pinehurst
Ruffed Grouse Roadhouse
Stumps Bar & Grill
*Locations subject to change.
When playing Teleconference Bingo at any location we would like guests to remember to:
– Wear your masks whenever possible.
– Practice social distancing by keeping a six-foot distance between each other.
– Properly sanitize by washing your hands frequently or use hand sanitizer.
– We also ask that larger groups who are playing bingo together to be immediate family only.
Please keep these safety measures in mind so we can continue to have fun playing bingo.