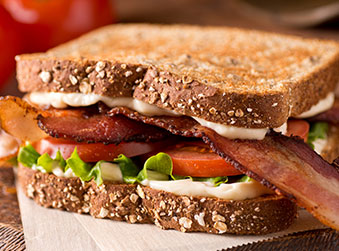 New HOURS
Open Daily
6:30am – 4:30am
Serving up some of the freshest sandwiches,
burgers, pizzas and snack food in Mahnomen! Pop in and stay fueled at the Eat Well Café.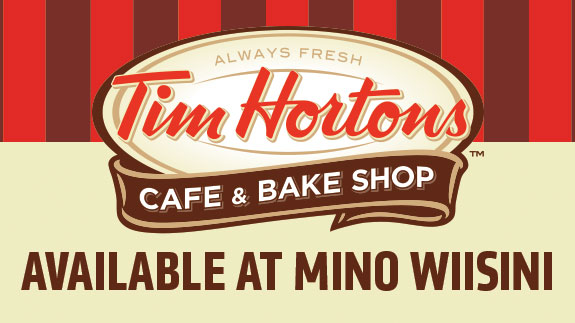 Tim Hortons Donuts & Coffee
Fresh Tim Hortons donuts and coffee available at the Mino Wiisini daily while supplies last.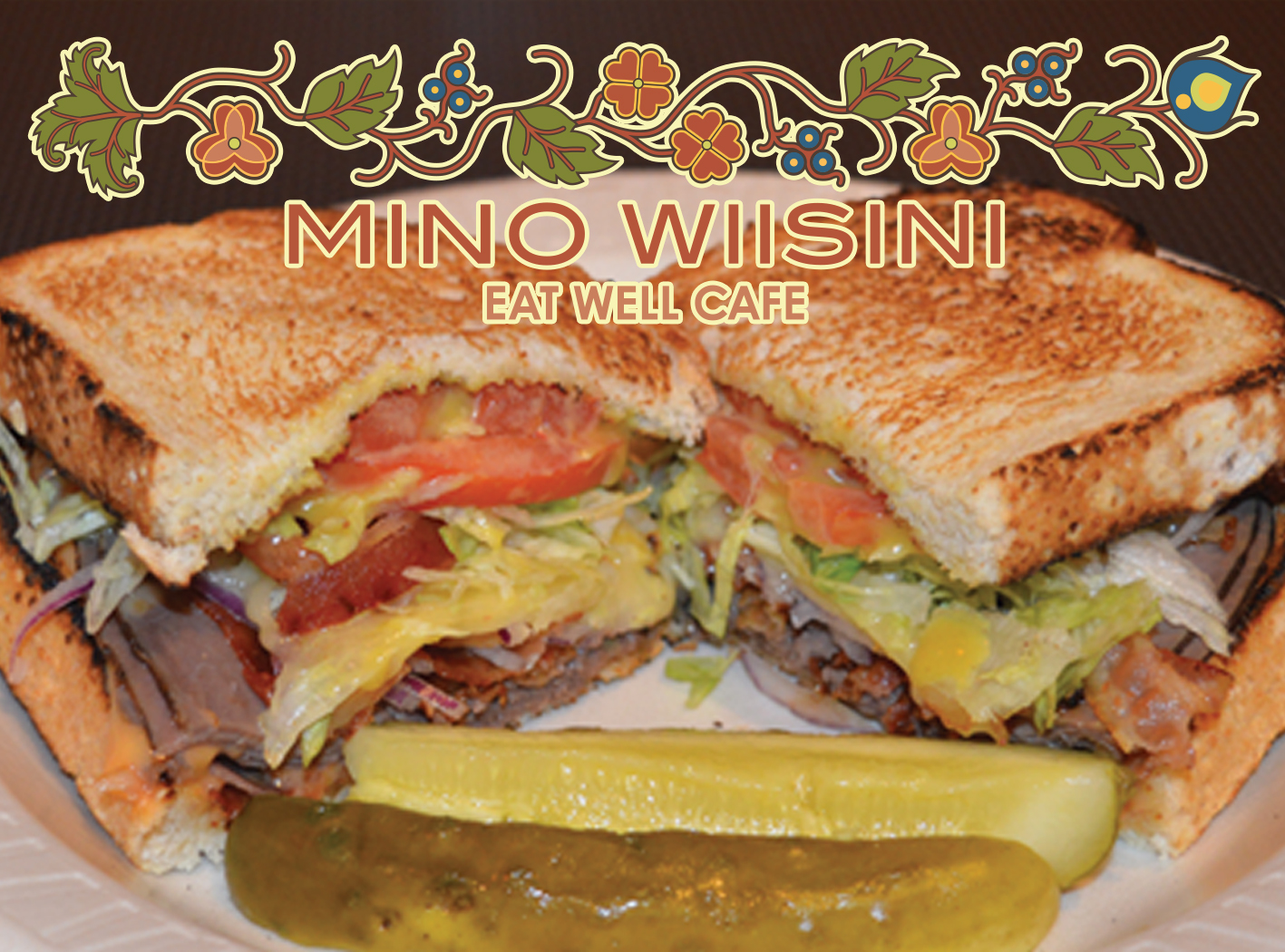 SLO MO | $7.49
Slow down and experience the wide range of flavors in this roast beef club style sandwich.