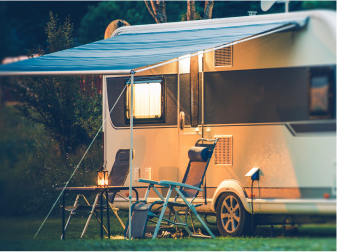 Your (Motor)Home Away from Home
All the comforts of home. All the fun of Shooting Star Casino. You'll find them both at Shooting Star's on-premise RV park. With a five-star rating from Woodall's Campground Directory, our paved park offers 47 deluxe sites complete with water, sewer and electric hookups, plus shower and laundry facilities. Security patrols monitor the grounds around the clock to ensure your peace of mind.
AMENITIES
Access to all casino amenities
Security patrol
Fully-paved parking
Reservation: Call 800.453.7827
RV PARK PLAY-N-STAY SPECIAL!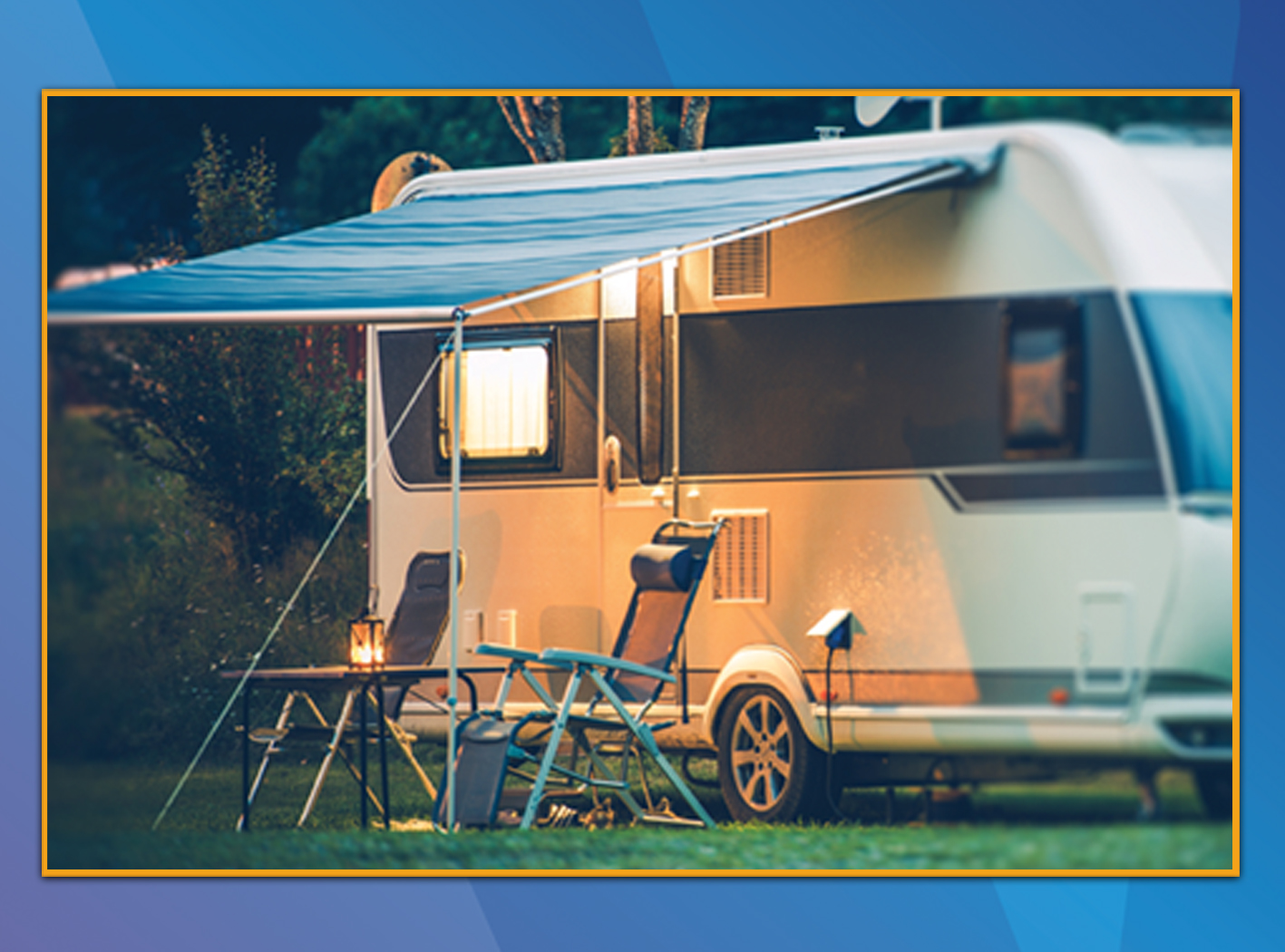 FREE ONE NIGHT RV STAY!
MAY 16 – OCT 15
Earn 50 points in a day to receive a free one night RV stay!
Simply swipe at the kiosk to receive your offer. Valid within 24 hours of printing.
amperage
All of Shooting Stars 47 lots include the following amperage :
20 amp, 120 GFCI outlets
30 amp, 120 GFCI outlets
50 amp, 240 Volt outlets
AAA Aproved Campgrounds!