Poker
WE'VE RAISED THE STAKES EVEN HIGHER!
Come play at the first and best Native American card room in Minnesota. Test your luck in Seven-Card Stud, Omaha High Low and Texas Hold 'Em. Why watch poker on television when you can PLAY an exciting game LIVE?
POKER HOURS
Check with Pit Supervisor for game.
Friday – Monday | 12PM – Close
Tuesday – Thursday | 6PM – Close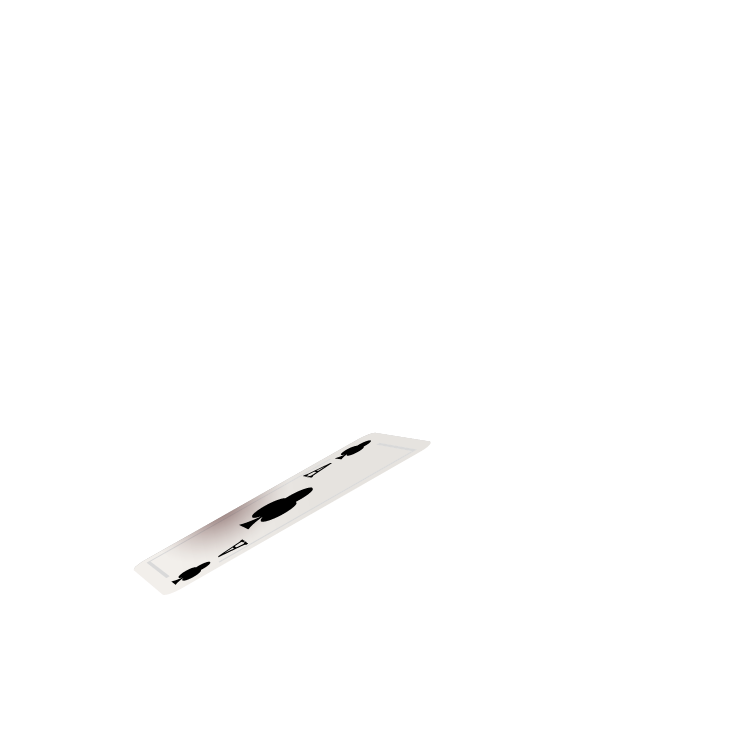 BAD BEAT
As of November 12, 2019:
TEXAS HOLD'EM |  $77,015.72
BAD BEAT TOURNAMENT | $15,733.50
Upcoming Poker Events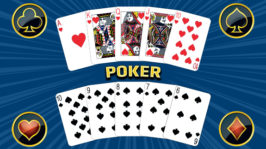 Don't Miss Out!
Check out our list of recent winners and, before you miss out, check out our casino slots, bingo and game gallery!